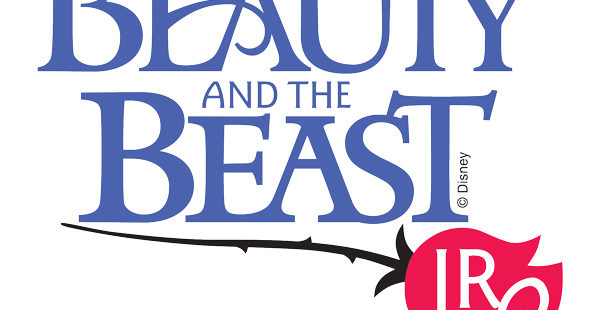 SUMMER YOUTH THEATER – OPEN AUDITIONS

AUBURN PLAYERS YOUTH THEATER a

nnounces
OPEN AUDITIONS
(Ages 8 to 19)
WHEN
Sunday, June 4th           2:00 PM – Ages 8-11          3:30 PM – Ages 12-15
Monday, June 5th          6:30 PM – Ages 16 and up
WHERE
First Presbyterian Church, 112 South Street, Auburn
PREPARE
Prepare a short song of your choice, a short story or joke.
Wear comfortable clothes and be prepared to dance
If cast, there is a $25 Participation Fee to cover your music and a show t-shirt.  Rehearsals will be held Sunday Afternoon, Monday and Tuesday evenings throughout June and July.  Performances are August 3, 4, 5, and 6, 2017 at Cayuga Community College Theater in Auburn.
Based on the original Broadway production, Disney's Beauty and the Beast JR. features some of the most popular songs ever written by Alan Menken and the late Howard Ashman, along with new songs by Mr. Menken and Tim Rice.
The classic story tells of Belle, a young woman in a provincial town, and the Beast, who is really a young prince trapped under the spell of an enchantress. If the Beast can learn to love and be loved, the curse will end and he will be transformed to his former self. But time is running out. If the Beast does not learn his lesson soon, he and his household will be doomed for all eternity.
The Auburn Players Youth Theater's mission is to create quality live theater that entertains its audiences while educating, encouraging and instilling a lifetime love for the arts in its young artists. Our participants enjoy enormous growth through acting, musical training, speech, creative movement and dance. Students can also choose to participate in off-stage areas of theatrical production including stage crew, tech, set design/scenery, and publicity opportunities.   The Youth Theater is an extension of Auburn Players Community Theatre, one of New York's oldest and most prestigious community theaters.
For more information, contact Elisa Carabajal Hunt (315) 283-4682 or elisahunt@yahoo.com