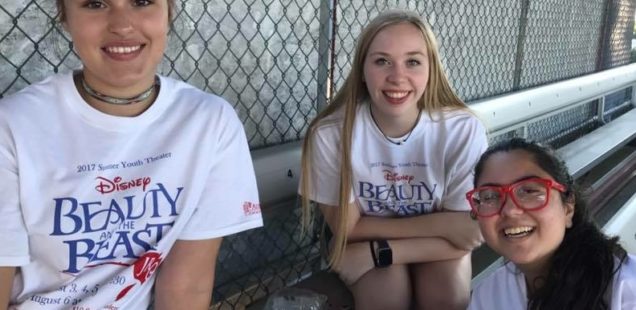 Meet Belle, Babette, and Mrs. Potts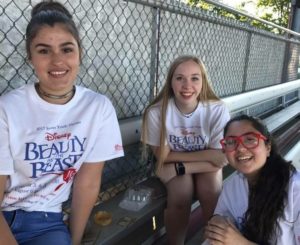 Krista Reohr – Krista is playing Belle in our upcoming production of "Disney's Beauty and the Beast, Jr."  Krista attends Union Springs High School, where she performed in both "Grease," and "School of Rock."
Julianna Buchmann – Julianna is playing the role of Babette.  She attends Weedsport Sr. High School.  She has performed since she was a small child, participating in shows with the Syracuse Opera, Weedsport Jr. High, Weedsport Sr. High, and the Auburn Players.
Jenna Nila – Jenna is taking on Mrs. Potts in this production.  She is attends Auburn High School.  Jenna has grown from tea cup to tea pot on the Auburn Players stage.  Nine years ago, she was a tiny cup for our production of "Beauty and the Beast."
Come see these talented young ladies, and the rest of our talented cast in "Disney's Beauty and the Beast, Jr."  which takes the stage at CCC this weekend.