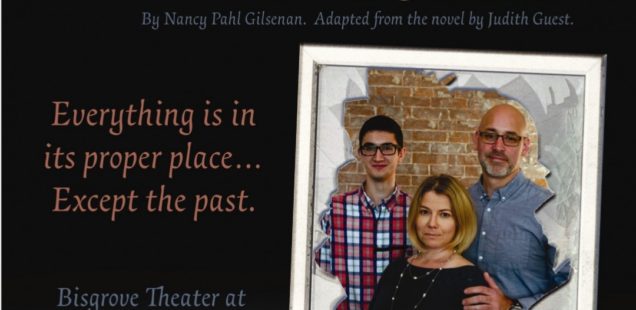 Ordinary People – Meet the Cast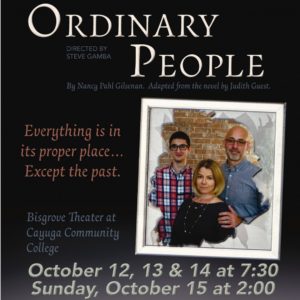 Ordinary People begins after a family loses its older son in a boating accident.  That leaves three living at home in a perfectly manicured suburban existence, and are forced to finally deal with the ways they really feel about one another.
The play based on the book by Judith Guest and adapted for the stage by Nancy Pahl Gilsenan, speaks to the spirit of a young man, his friends and family, their relationships and survival.  They are all ordinary people and each is fighting a hard battle to understand and survive the tragedy.
Directed by Steve Gamba, Ordinary People plays October 12th – 15th at Cayuga Community College.
Let's meet the cast…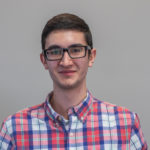 Theodore Brill (Conrad Jarrett) is an aspiring actor who currently attends CCC. He has been involved with many shows, musicals and films.  Ordinary People is quite an oddity for him because he has usually stuck to comedies, but is excited to try out a heavy drama. From his point of view, the more experience the better. Who can argue with that?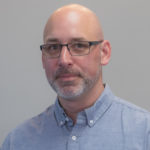 Chris Yeckel (Cal Jarrett) is looking forward to another exciting season with APCT.   His recent roles include: Lennie in Of Mice and Men with APCT, Bob Cratchit in Scrooge the Musical with APCT & APT, and Dave/Randy in the TANYS 2016 festival-winning APCT production of Almost, Maine.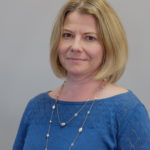 Lesley Kennedy (Beth Jarrett)  is a three time TANYS-award winning actor and playwright, most recently seen on this stage as Fairy May in The Curious Savage, directed by her late father, APCT founder Sam Kennedy. Trained as a classical singer in NYC by Wendell Scott Cumberland, she also studied at the Actor's Studio. Favorite roles with The Auburn Players include: Annie Sullivan in The Miracle Worker, Catherine in Proof, Rosalind in As You Like It, Maria in The Sound of Music, and Mabel in The Pirates of Penzance. Other credits include Bessie in Marvin's Room and Rosa in The Mystery of Edwin Drood for Appleseed Productions, and Karen Wright in The Children's Hour for Salt City Players.  Away from the theater, Lesley is the director of Down to Earth Yoga in Auburn, NY.
Bailey Kennedy (Jeannine) is super excited to perform in her 3rd show with the Auburn Players.  She has been performing since she was seven years old, and plans to continue doing so from here. Although, acting is not her only passion. Along with acting, she sings and dances, and plans to be a dance major once she graduates from high school.
Kristie Gutierrez (Karen) is performing in her second show with the Auburn Players! She fell in love with the stage in high school and began her journey to become an actress.  She attended a private college where the Performing Arts Departments were taught and crafted by hands that lived and breathed performing arts. She moved to Auburn after graduating college, and has been working for the Finger Lakes Musical Theater Festival since May of 2014.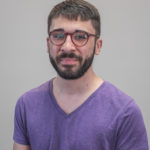 Dominick Carnicelli (Dr. Berger) is extremely excited to be joining the cast of Ordinary People.  A fan of theater of his whole life, he is honored to be making his debut with the Auburn Players. When he's not acting, Dominick is a science teacher at Auburn High and Auburn Junior High.  He would like to thank his friends and family, especially his grandmother, Philomena, for their support and encouragement!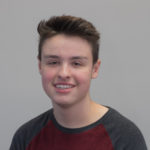 Noah Rigby (Stillman) is very ecstatic to be performing in his second Auburn Player's show, although this show is a bit more serious than his last. He is a junior in high school, and has been performing both in school productions and out of school ones since he was six. When he's not on stage, he can be found writing scripts for shows, singing, dancing, or focusing on schoolwork. One of his shows was even selected to be in Syracuse Stage's playwriting festival last spring, which he hopes will help kickstart him into a career as a screenwriter.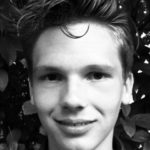 Dylan Walawender (Joe) is thrilled to be participating in his first show for the Auburn Players! He has been acting for a few years, and has been involved in the Union Springs Middle School production of Annie (Officer Laird), the Union Springs High School Shakespeare Monologue Contest, the Musical Theatre Intensive through the Finger Lakes Musical Theatre Festival, and has participated in several skits through the Union Springs Drama Club such as The Universal Language. Dylan was also a stage manager for the Union Springs High School production of Rock of Ages.
###