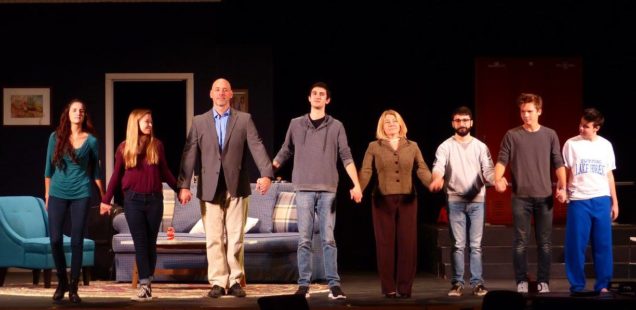 Local Actors – Anything but Ordinary
It is our extreme pleasure to announce that Lesley Kenney and Theodore Brill have been honored with awards from the Theater Association of New York State (TANYS), for their work in the Auburn Players production of, "Ordinary People."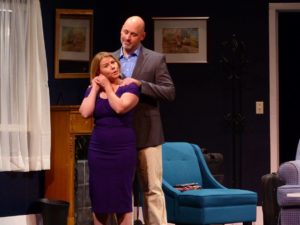 Lesley Kennedy will receive an Excellence in Acting Award for her portrayal of Beth Jarrett. This award is presented to actors who display a theatrical skill that is not routinely displayed in non-professional theater.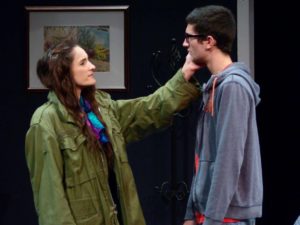 Theodore Brill is honored with a Meritorious Achievement in Award for his portrayal of Conrad Jarrett. This award is given to actors who show advanced theatrical skill.
Congratulations Lesley, Theodore, and the entire cast and crew of "Ordinary People" for an extraordinary production!