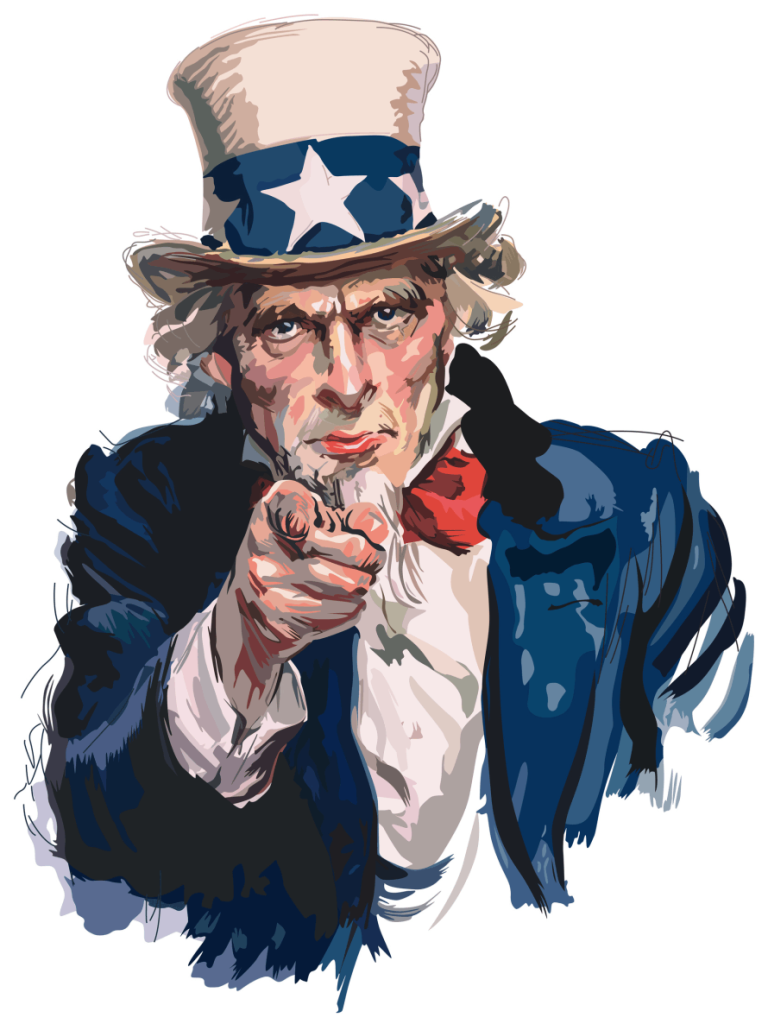 Auburn Players Community Theatre wants you!
Each season we choose 4 t0 6 shows. These shows can be plays, musicals, readings, or holiday shows.
If you are interested in submitting a show for consideration, or would like to be involved as a Director, Designer, Technical staff, please fill out the following form or contact us at webmaster@auburnplayers.org
If you are a Director and would like to submit a specific show or shows, please include a short synopsis of the show, a general idea of your director's vision including cast size, and any special requirements for the set or props for the show or shows you are applying to direct. Submittal forms can be found at the following link: https://drive.google.com/open?id=0B7472G2rPkcUWjVubXNzUjQ0ems or electronically by clicking here https://www.surveymonkey.com/r/7Z9XJGJ
Applications for the upcoming season must be received by March 1 , 2018.
If this is your first time working with the Auburn Players, you could be assigned a production mentor to guide you through your experience.